Montville's Holiday Light Contest
Want a great way to show your community support during these trying times?
Untangle those lights, pull out the inflatables, and start decorating!
Do you or your neighbors light up the block with holiday cheer each year?
Outdoor Holiday Decorating Contest is a festive way to demonstrate your community pride, light up the holiday season and stay safe. If you are looking for a safe way to get your family involved this is the project for you! So pull out your Santa's, sleds, reindeer, wreaths and lights and spread the holiday cheer through your neighborhood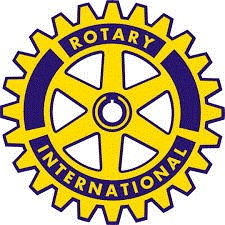 To nominate a fellow Montville resident or your own home, contact the Montville Parks & Recreation Department with the address and name of the homeowner, and category in which you would like this house to be entered.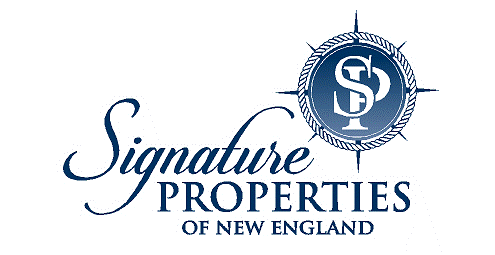 There will be one winner per category and one Grand prize winner.


Contest is sponsored by Montville Rotary, Montville Parks and Recreation and Signature Properties
The Rules:
No fee for entry into the contest.
All lights must be remain on until 8:30pm on Monday-Wednesday starting December 13th for judging.
Registrations must be received by December 10th @ 3pm.
Judging by the Montville Rotary will be based on arrangement, variety, and overall "WOW!" factor.
4 Prizes will be awarded, Grand Prize, and a First prize for each category. Winners will be notified by Friday December 17th. Prizes must be picked up at Parks and Recreation office at Town Hall.
Entries must be residents within the borders of the city of Montville
HOMES WINNING THE GRAND PRIZE ARE LIMITED TO TWO CONSECUTIVE YEARS
The Categories: You must pick the category you want to compete in and you will also be given a yard sign announcing your entry into the contest.
Total Griswold - You've seen National Lampoon's Christmas haven't you? If you haven't, then you must!! Their house was just insane with lights and holiday gadgets – it blinded the neighbors and dimmed power to the rest of the neighborhood. That's the essence of this category.
Classic Christmas - Think about holiday lights you see in the movies…very traditional and basic. This category is all about tradition.
Winter Wonderland - This category concentrates more on snow, winter, snowmen, and things like that and less on traditional Christmas icons.
The Prizes: Grand Prize – Your December electric bill (up to $200) will be paid for.
First Prize in each category – $50 gift certificate to a local restaurant or business.
How to enter: You can register online here or call us at 860-848-6780 or stop in at our office in Town Hall.
---