Hello everyone,

Here is the list of homes in Montville entered into the Home Holiday Light Contest sponsored by Signature Properties of New England. These homes are competing in three categories to be judged by the Montville Rotary. We will announce the winner on Monday, December 14th on our website and Facebook page. We want to thank all of the families who have taken the time to decorate their homes for all to enjoy. Take your family around to see all of the lights and don't forget the hot chocolate! We thank all the families that are participating this year.

Montville Parks and Recreation.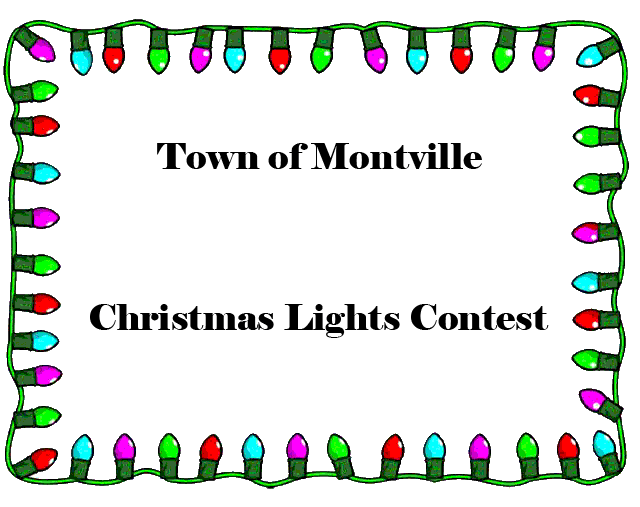 2020 Home Holiday Light Contest Entries
Winter Wonderland Category
300F Maple Ave
292 Black Ash Rd
17 Richard Brown Dr
49 Pennsylvania Ave
4 Anderson Ln
23 Starr Road
11 Cherry Lane
571 Old Colchester
99 Cottonwood Ln
1567 Hart/NL Tnpk
1784 Hart/NL Tnpk
317 Gay Hill Rd
Classic Christmas Category
299 Gay Hill Rd
825 Raymond Hill Rd
98 Connecticut Blvd
10 Pheasant Run
374 Cherry Lane
220 Chesterfield Rd
83 Doyle Road
4 Amanda Ct.
1 Fox Hollow Dr.
1721 Route 85
Total Griswold Category
31 Terrace Dr.
30 Spruce Lane
3 Adamo Ave.
---