Town of Montville GIS
This Geographic Information System (GIS) provides access to geographic and tax record information currently maintained by the Town of Montville, Connecticut. The information available here is updated in the normal course of business and may not always reflect the most current information, and is provided for illustrative purposes ONLY.
Property information contained herein has been derived in part from recorded maps, plats, deeds, public records, and other data, including information from third-party sources. The accuracy of this information is not and cannot be guaranteed, and is used at the recipient's own risk. Information contained in this system does not take the place of a professional survey or any other legal description and should not be used for site-specific decision making.
Any use of the information contained herein should be accompanied by:
A reference to its source
A caveat that the Town of Montville makes no warranties, guarantees, or representations as to the accuracy or completeness of this information
A statement that the information contained herein is NOT a legal description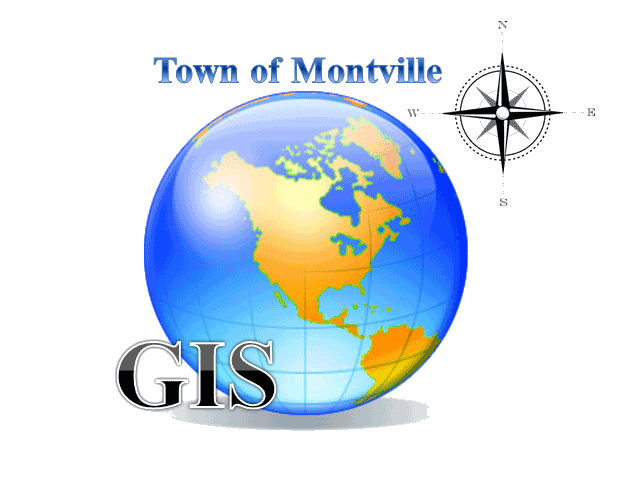 For the most updated information, contact the Town of Montville at (860) 848-3030 or visit us at the Town Hall at 310 Norwich-New London Turnpike, Uncasville, CT, 06382. If you have any questions or comments about this system, please contact the Town Planner at (860) 848-1349x379 or at the Town Hall at 310 Norwich-New London Turnpike Room 101, Uncasville, CT, 06382.