Dog Licenses
DOG LICENSE RENEWALS ARE DUE DURING THE MONTH OF JUNE.
If you no longer have your dog or have moved please call or email us to update our records.
860-848-6784 or KHaring@montville-ct.org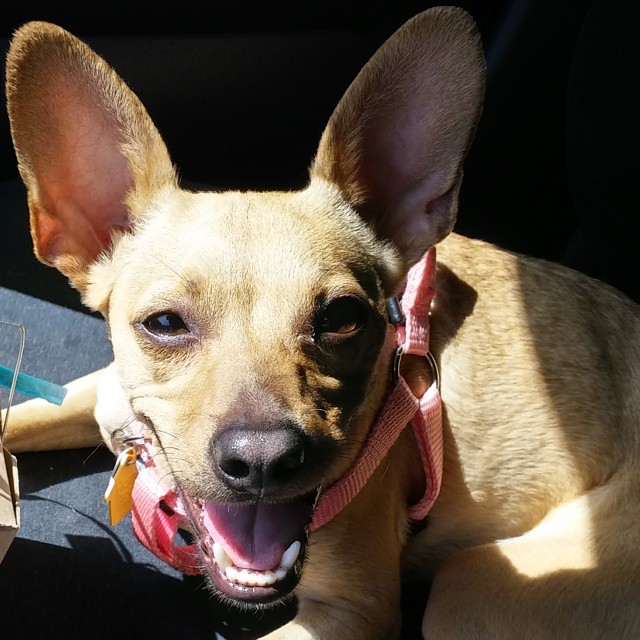 SAVE TIME! Register by mail!
Enclose the renewal notice or Click here to view and print the form for NEW dogs.
Make checks payable to: MONTVILLE TOWN CLERK
Enclose a self-addressed stamped envelope for return of tag & license.
Enclose proof of rabies vaccination (NOT THE TAG).
*Required only if reminder notice indicates the rabies certificate has EXPIRED.
Enclose Certificate of Spaying/Neutering.
*Required only if the reminder does NOT indicate S or N.
Mail to: Montville Town Clerk
310 Norwich-New London Tpke.
Uncasville, CT 06382
Registration Fees:
Male $19.00
Neutered Male $8.00
Female $19.00
Spayed Female $8.00
After June 30 there is a $1.00 per month late fee charged for a dog over 6 months of age that is not licensed.
REMINDER: If you own one or more dogs, please include separate fees and renewal notices or new dog forms for each.
In the State of Connecticut it is a law to license your dog in the Town Clerk's office of the Town in which you reside as soon as the dog has reached the age of 6 months. To avoid any delays or inconvenience to you, and to avoid penalties and/or fines, please license before June 30 of the current year. Proof of current rabies vaccine and if the dog is spayed or neutered is required.
Also, please note:
If you have just moved into town or acquired a new dog you are still required to register the dog even if it is not June.
If you no longer have your dog, please call so we can update our files.